Why Pay Full Price for a Luxury Car?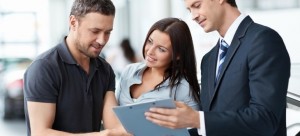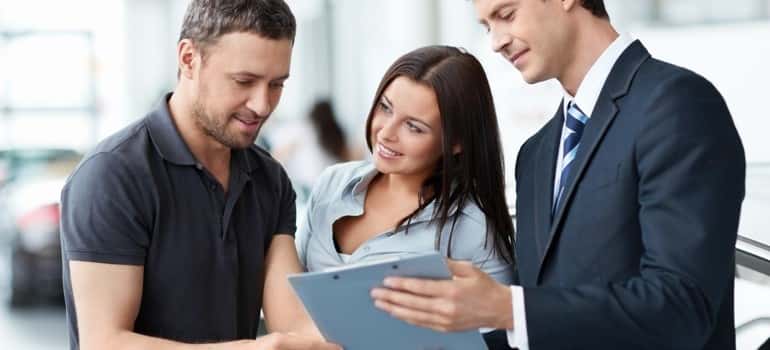 New luxury car prices can give anyone sticker shock. If that's happened to you, you need to head to Merchants Auto. We keep a healthy collection of the world's luxury cars on our lot. At used car prices, these fancy rides are more affordable. Our Merchants Auto for Life policy can sweeten the deal.
Durability
The great thing about luxury cars, like BMWs, is that they are extremely durable. Built to last, every detail has been carefully crafted by hand or by machine. The interior is made of high quality leather, top notch manmade materials, fine woods, and sleek metals. The exterior is made of the highest quality sheet metal. The engine is fine-tuned for top performance and a long road life.
Conveniences
Luxury cars usually pile on the conveniences and comforts. Whether it's an Infiniti or a Lexus, you'll find heated seats and rain sensing wipers. You may get advanced dash tech even in an older model. Whatever comforts you crave, you'll find a whole package in our luxury models.
Our Choices
Whether you are looking for Mercedes, BMW, Audi, Acura, Lexus, or Infiniti, Merchants Auto is one of the few places where you can test drive them all in one convenient location. If you see a favorite on our website, act fast because these deals are snapped up quickly.
Financing
Our finance department offers competitive rates by shopping among many lenders. In addition, our Buy Here Pay Here Manchester NH policies have helped many consumers with poor credit histories.
Stop by Merchants Auto for a look at our luxury cars. If you need help with financing, our Buy Here Pay Here Manchester NH policy can help you.