How to buy a Car With Bad Credit At Merchants Auto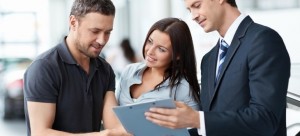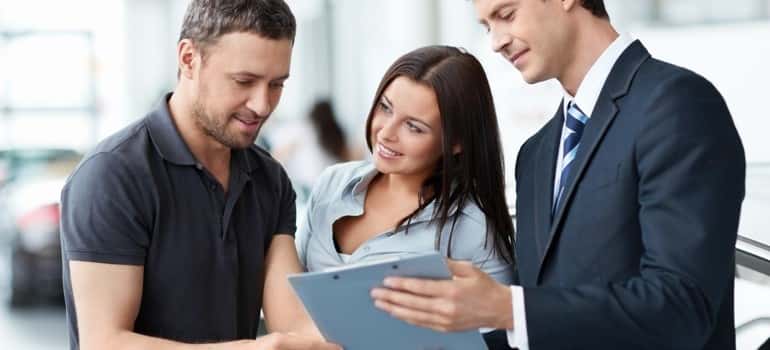 Merchants Auto is a leading used car dealer Manchester NH, but it is also in the business of offering financial solutions for its customers. We find that you can't really have one without the other, and we see that it makes a difference in our customer's lives when we make financing happen for them. What solutions can we find for you?
Choices
As a major used car dealer, we have become the number one Credit Union Lender in New Hampshire. We work with every financial institution that will give our customers better deals on loans. We can find fair rates and good terms to get you into a better ride. Try our no-strings credit score estimator.
Buy Here Pay Here
For our customers who have poor credit scores, no credit history, or bankruptcy on their record, we offer Buy Here Pay Here policies. This means that we will work hard to find you a loan with payments you can afford. We will work with you to find the vehicle that matches your ability to pay, and we will help you get back on solid financial ground through a good auto loan. Studies show that paying auto loans is one way to rebuild your credit faster.
Cash
We can buy your car out right. Our online evaluation tool will tell you what your car is worth.
If you are ready for a good used car, head to Merchants Auto. Our staff can help you find the right vehicle and the right financing. We are ready with solutions to the toughest credit problems, and we will work with you to find financing for your new ride. We have been voted Best of the Best used car dealer Manchester NH.