Car Deals Hooksett
Merchants Auto Hooksett Car Dealer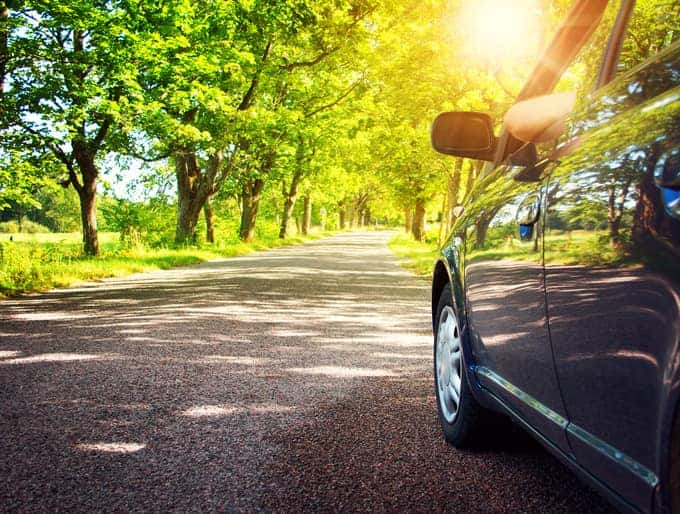 If you are looking for car deals in Hooksett, then stop what you're doing and head over to see us at Merchants Auto Hooksett car dealer. Are you on the hunt to find Hooksett car dealers with a specific brand, budget, or other needs in mind? Merchants Auto used car dealership has an incredible selection to choose from here. Don't continue to get disappointed at other Hooksett car dealers because they don't have what you want. Come check out our great vehicles and car deals in Hooksett at Merchants Auto used car dealership.
Used Cars Near Me
When you are searching for the right used car dealership, you want one that has many options and choices available to search. Here at Merchants Auto used car dealership near you, we have many brands of vehicles. We have a vast selection for you to discover with a broad range of prices. Our sales team aims to make your visit comfortable and stress-free. Whether you are looking to invest in a luxury vehicle or cheap used car, your need matters to us. We want to see you find the vehicle that you want with a payment you can afford. Your Merchants Auto Hooksett car dealer is here for you now as well as your future vehicle needs. We have a state of the art service center and fully stocked parts department to help you maintain your vehicle properly.
Used Cars in Hooksett
Whether the need for your next vehicle is traveling, carpooling, or for running errands around town, our team is here to help find the perfect vehicle. Browse through our selection of used cars near you and find the car deals in Hooksett that you are looking for right here at Merchants Auto. Come to our Hooksett car dealer to check out our car deals in Hooksett and more today.
Merchants Auto Used Car Dealership
The used car deals in Hooksett on many used cars for sale will make it convenient to find the vehicle that best suits you. Check out the incredible car deals in Hooksett when you are in our used car dealership or online. When online, you can easily take advantage of the many online shopping tools. These resources help to make the process of finding a vehicle and car deals in Hooksett that work best for your individual needs. Come and experience the Merchants Auto difference. We want to provide the best experience you have had to date when searching for and buying your next vehicle. Make the drive to Merchants Auto for your used car today.
When it comes to used cars near you at your Hooksett car dealer, make Merchants Auto your only stop. Don't delay, and drive away with a used car for sale that you will love from Merchants Auto Hooksett car dealer! You can give Merchants Auto Hooksett car dealer a call at (603) 669-4100 for an appointment. Or, check us out in person at our used car dealership in Hooksett, New Hampshire. You can find Merchants Auto located at 1278 Hooksett Rd in Hooksett, NH 03106.