Buy Here Pay Here Near Me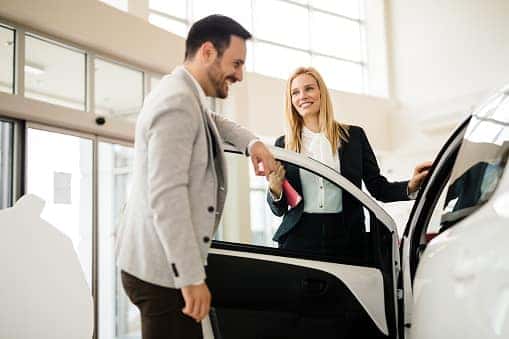 Are you searching for a used car, truck, or SUV that will exceed all of your expectations? If so, there's one dealership that offers buy here pay here vehicles near you that are specially picked to satisfy. At Merchants Auto, you'll be able to take a close look at a vast assortment of affordable used cars of all shapes and sizes. Whether you have a particular model that you're searching for, or if you're open to suggestions – you'll find that choosing buy here pay here cars in NH is enjoyable and straightforward at Merchants Auto.
We've been proudly helping local drivers find cars they'll love for many years. Since 1962, our dealership has been dedicated to providing top-notch service, fair pricing, and an outstanding selection of vehicles to choose from. Over the years, we've worked hard to earn a terrific reputation in the Manchester NH community. We're confident that we can help get you into an affordable used car that the whole family will enjoy!
Searching for a dealer in your area that can provide bad credit car loans to Manchester drivers? Here at Merchants Auto, we're happy to work with drivers from all different credit backgrounds. Life can be unpredictable, and your credit score can take a severe hit despite your best efforts. We understand that there is more to a buyer than the number on their credit report! To help you find the auto financing solution that you require, we have a range of flexible lending options to consider. Our staff of bad credit finance experts will be glad to guide you through the process so you can end up with a used vehicle that suits your needs and budget. When you're on the hunt for the ideal destination for car finance near Manchester – head over to Merchants Auto!
Manchester Car Finance Bad Credit
Securing an auto loan that you can afford can be tricky at the best of times – and when you're trying to do so with bad credit, it can feel like you're fighting an uphill battle. Here at Merchants Auto – we believe that every local driver should have the chance to bring home a car that fits their situation. If you're wondering where to begin, you can start by filling out a credit application on our website! By doing this, you'll provide our financing team with all the information they'll need to determine a financing option that is a terrific match for you. You don't have to go it alone when you work with the dedicated financing experts at our Manchester car finance center!
It can be beneficial to have a clear idea of your expected monthly payment before you decide to purchase a vehicle. This way, you can determine if a particular option will be a good match for you financially and make a more informed decision when the time comes to buy your next ride. Here at Merchants Auto, we've made it simple to get an accurate estimate of your monthly payment! Just use our payment calculator. By entering the vehicle price, loan term, interest rate, and down payment – you can find out what your vehicle will cost each month. You can even factor in the value of your trade-in to get a more detailed estimate!
Speaking of trade-ins – we've also made it simple and quick to value your trade! All you'll need is your make, model, and trim or your VIN, and it will only take a few seconds to find out how much your vehicle can fetch you. As a leading buy here pay here car dealer in the Manchester area, we're always on the hunt for well-cared for, fresh inventory. The fact is, the vehicles we can buy from customers like you are generally in better shape than those available at auction – so we'll be glad to make you a fair offer that you can be happy with. Don't go through the hassle of selling your car online, when you can get the price you deserve the easy way at Merchants Auto!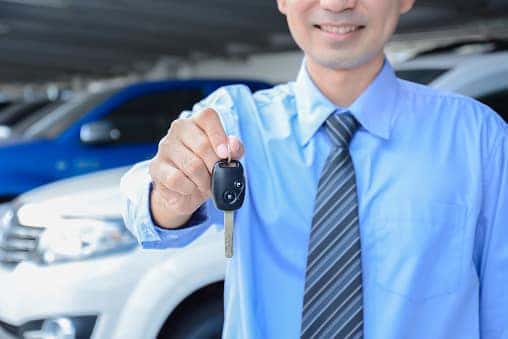 Ready to take a look at the many different used models we have on offer? When buying a used vehicle, it's highly important to have a great selection of cars for sale to pick from. Here at Merchants Auto, we strive to provide a comprehensive inventory of cars, trucks, and SUVs. We carry models from many of the best selling brands in the nation – so if there's a particular kind of vehicle that you have in mind, the chances are good that we have one in stock! If we don't currently have exactly what you need – be sure to let one of our sales assistants know. They'll keep an eye out for you and notify you first thing when one becomes available. If you have questions about the buying process, we have answers! Just give us a call at 603-669-4100 or stop by to visit us in person at 1278 Hooksett Rd, Hooksett, NH.